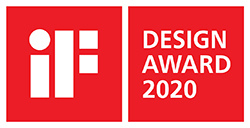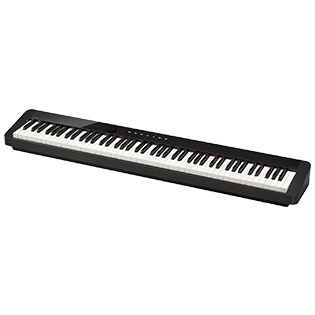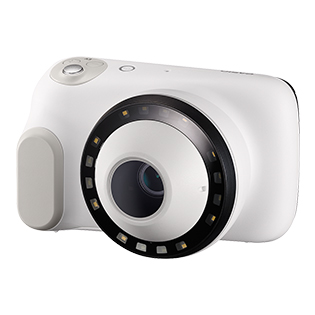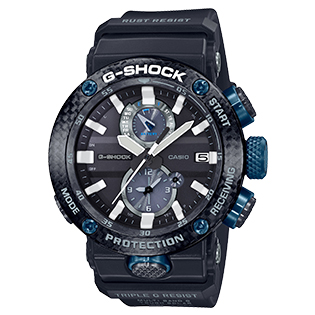 Tokyo, February 19, 2020 — Casio Computer Co., Ltd., announced today that three of its products have been named winners of the German iF Design Award 2020, a prestigious international recognition of excellence in industrial product design. The winning products include a digital piano, a camera for dermatologists, and a shock-resistant watch.
Each year, the iF Design Award is organized by iF International Forum Design GmbH, which is based in Hannover, Germany and is one of the world's oldest independent design forums. The coveted annual awards are conferred upon a select group of products that represent outstanding examples of industrial design. 78 design experts selected the winners of the iF Design Award 2020 from among 7,298 submissions representing 56 countries and regions. Details on the award-winning Casio products are given below.
Award-Winning Products
PX-S1000 Privia Digital Piano
With the PX-S1000, Casio returned to the original Privia series concept of "Private Piano" that can be enjoyed in one's own private space. It offers a keyboard touch and beautiful sound that feels like a grand piano, this despite featuring the world's slimmest depth among digital pianos.
DZ-D100 DERMOCAMERA
This small lightweight camera for dermatologists can capture both close-up and regular photographic images of the lesion. Moreover, polarized, non-polarized, and UV *1 photos can be simultaneously captured with a single click of the shutter button. Since the three different light images are captured from the exact same angle, it is useful for comparative verification.
*1 Safe 405 nm wavelength UV light is used.
GWR-B1000 G-SHOCK GRAVITYMASTER Series Watch
The GWR-B1000 features a newly developed shock-resistant design that takes advantage of the properties of carbon fiber. Its carbon monocoque case is made of carbon fiber reinforced resin, and seamlessly integrates the back cover. As a result, this G-SHOCK model boasts high strength while weighing just 72 grams, less than any previous GRAVITYMASTER series watch.