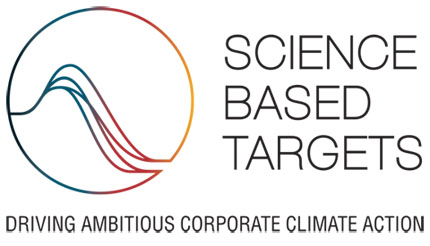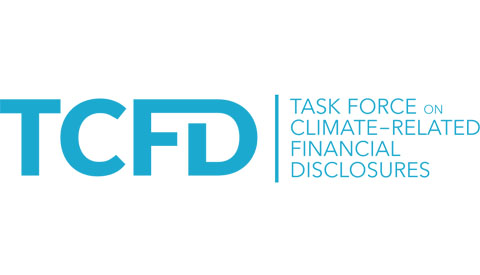 TOKYO, April 23, 2021 — Casio Computer Co., Ltd. announced today that its 2030 greenhouse gas reduction targets have been validated by the Science Based Targets initiative (SBTi). ※1 This means that the targets Casio has set are aligned with climate science and, as such, can be expected to contribute to the international goal of limiting global warming to well below 2°C. Casio also announced its support for the recommendations of the Task Force on Climate-related Financial Disclosures (TCFD). ※2
※1 An initiative promoted by several international NGOs (CDP, the United Nations Global Compact, World Resources Institute [WRI] and the World Wide Fund for Nature [WWF]) to encourage private companies and other organizations to set science-based targets for greenhouse gas emission reduction and help achieve the goals of the Paris Agreement. The SBTi provides validation of science-based greenhouse gas reduction targets that comply with the Paris Agreement.
※2 Established by the Financial Stability Board (FSB), an international body that monitors and makes recommendations about the global financial system, this initiative aims to help companies understand and disclose the financial impact of their climate change risks and opportunities.
Casio enhanced its greenhouse gas reduction targets in October 2020, as shown below, in order to contribute to building a decarbonized society. These were submitted to the SBTi, which validated that the Casio fiscal 2030 targets are based on scientific evidence.
Casio's Greenhouse Gas Emission Reduction Targets
■Scopes 1&2 ※3 :38% reduction by FY2031, compared to FY2019, and net zero by FY2051.
■Scope 3 ※3 :30% reduction for Scope 3 emission categories 1 (purchased goods/services) and 11 (use of sold products) by FY2030.
※3
Scope 1: Direct emissions from sources that are owned or controlled by the company
Scope 2: Indirect emissions from the generation of purchased electricity consumed by the company
Scope 3: Indirect emissions from the company's entire value chain, other than Scope 1 and 2 emissions.
Going forward, Casio will not only switch to renewable energy aggressively, but will also work jointly with its business partners to reduce Scope 3 category 1 emissions, which represent the largest share of the company's emissions. Based on the TCFD recommendations, Casio will also work to strengthen its governance relating to climate change, formulate strategies based on climate-change risk and opportunity analysis, and disclose climate-related financial risk information.
Related information
---