Two Casio Products Win iF Design Award 2022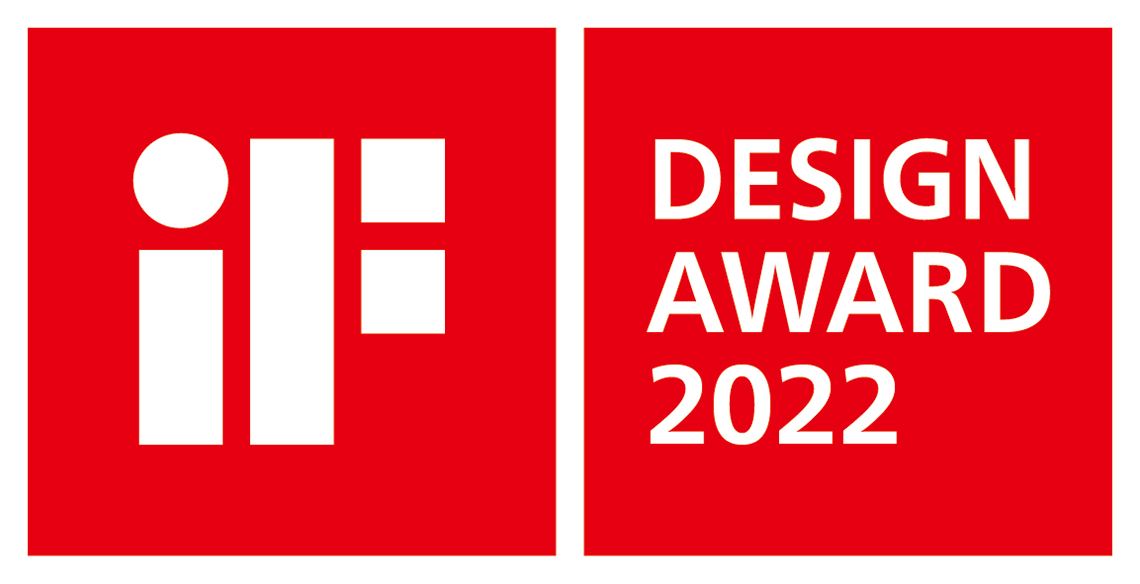 Tokyo, May 9, 2022 — Casio Computer Co., Ltd., announced today that two of its products have been named winners of the German iF Design Award 2022, a prestigious international recognition of excellence. The winning products include a watch and a digital keyboard.
Each year, the iF Design Award is organized by iF International Forum Design GmbH, which is based in Hannover, Germany and is one of the world's oldest independent design forums. The coveted annual awards are conferred upon a select group of products that represent outstanding examples of industrial design. 75 design experts selected the winners of the iF Design Award 2022 from among some 11,000 submissions representing 57 countries and regions. The GSW-H1000 shock-resistant G-SHOCK watch won in both the watch and user interface categories, while the CT-S1 Casiotone digital keyboard won in the leisure category.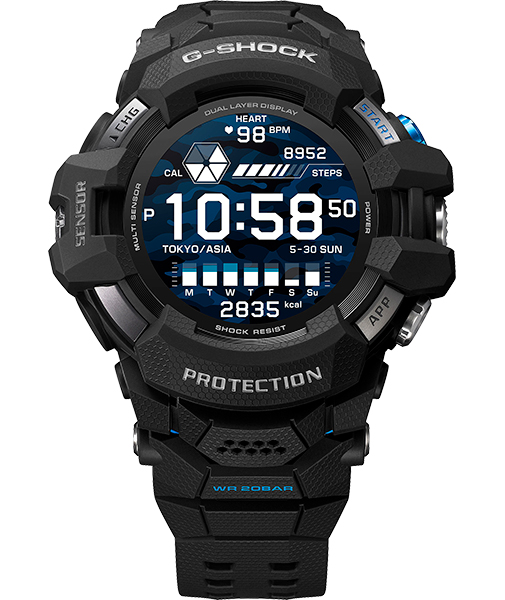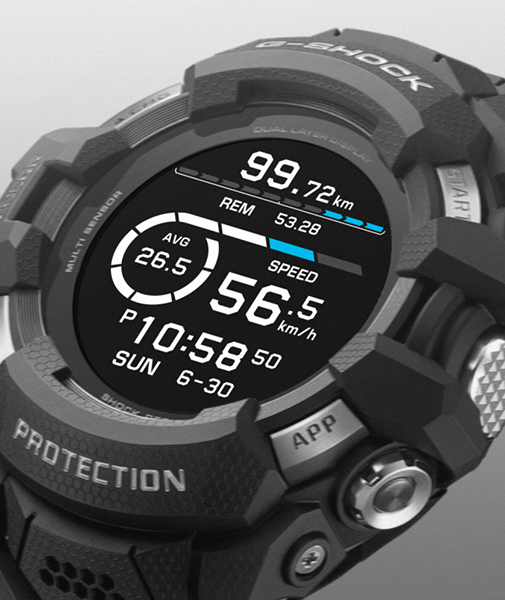 The first G-SHOCK powered by Wear OS by Google™, the GSW-H1000 is a smartwatch for a wide range of sports activities, from running and indoor workouts to extreme sports. The exterior is built tough, delivering shock resistance and 200-meter water resistance, with all models in the lineup highlighting the brand's black color. The display features a newly developed original watch face that embodies the G-SHOCK worldview.

The CT-S1 is designed for adult users interested in bringing music-making into their daily lives. With its minimalist design layout, made up of just the row of keys, built-in speakers and a limited selection of buttons, the unit blends seamlessly with users' modes of living. Thanks to its slim profile, CT-S1 users can make music, anytime, anywhere. Meanwhile, it still boasts the richly expressive Casio AiX Sound Source to ensure high-quality tone as well as a newly developed acoustic design that delivers impressively powerful sound output.