Casio Included in Leading Global ESG Investment Index for Eighth Consecutive Year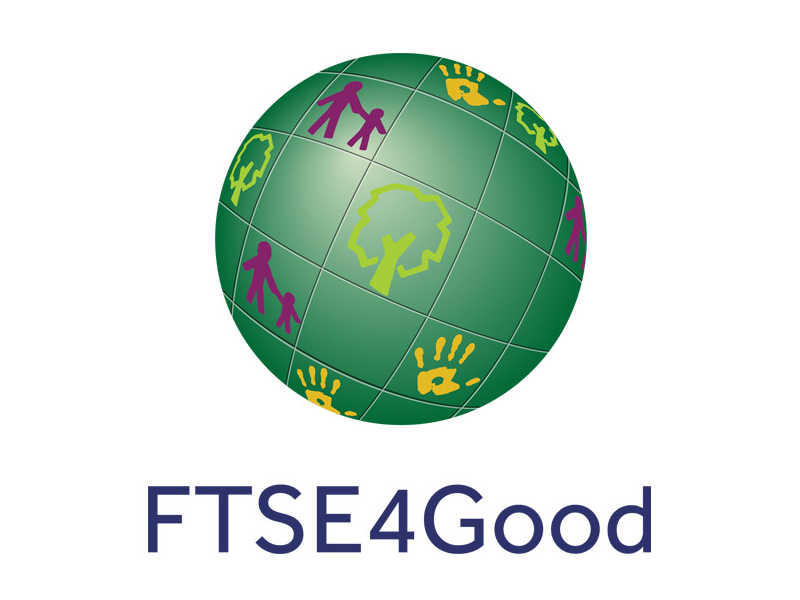 TOKYO, August 2, 2023 — Casio Computer Co., Ltd. has been selected for the eighth consecutive year for inclusion in the FTSE4Good Index Series, a leading global environmental, social and governance (ESG) investment index.
The FTSE4Good Index Series, developed by FTSE Russell, a wholly owned subsidiary of the London Stock Exchange Group, is a global index designed to measure the performance of companies demonstrating strong ESG practices.
This is the eighth consecutive year since 2016 that Casio has been selected as a component of the FTSE4Good Index Series. In addition to this, Casio has also been selected for inclusion in five component ESG indices used by Japan's Government Pension Investment Fund, the world's largest pension management organization. These component indices are the FTSE Blossom Japan Index, FTSE Blossom Japan Sector Relative Index, MSCI Japan Empowering Women Index, Morningstar Japan ex-REIT Gender Diversity Tilt Index and S&P/JPX Carbon Efficient Index.
True to its corporate creed of Creativity and Contribution, Casio will continue to ensure that its various business activities contribute to a more sustainable world.