Casio Secures Three-Dimensional Trademark for the Shape of the Shock-Resistant G-SHOCK in Japan
First Time Ever for a Watch Manufacturer in Japan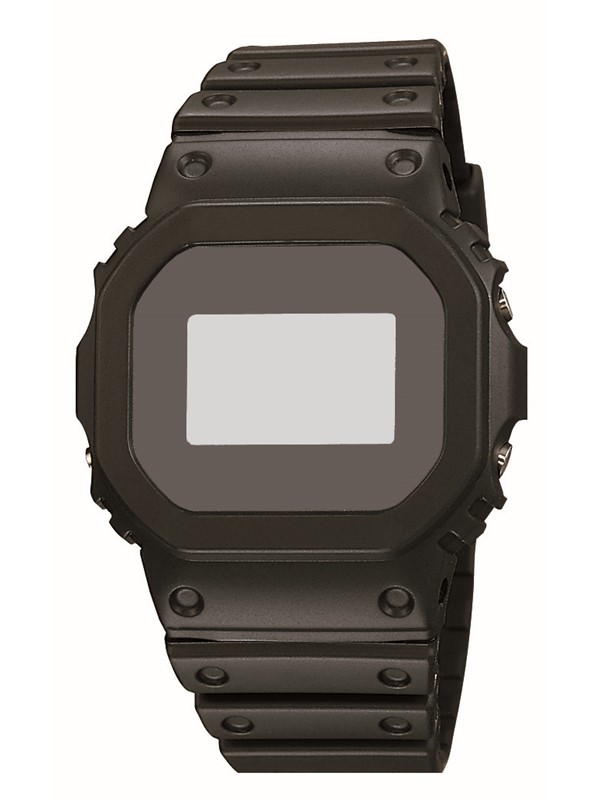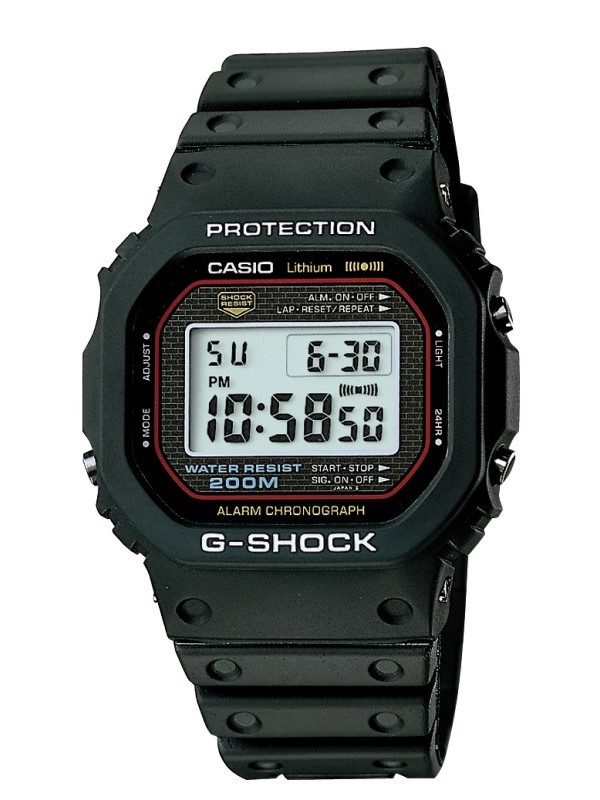 TOKYO, August 9, 2023 — Casio Computer Co., Ltd. announced today that, as of June 26, the Japan Patent Office granted a three-dimensional trademark registration* for the shape of the first model in the G-SHOCK brand of shock-resistant watches. This is the first time a 3D trademark has ever been registered in Japan for the shape of a wristwatch alone, without logos or text.
* Registration no. 6711392
The G-SHOCK brand was born from a passion to create a tough watch that would not break even if dropped. A long process of development led to the 1983 launch of the very first G-SHOCK, the shock-resistant DW-5000C. Celebrating its 40th anniversary this year, G-SHOCK is now a globally beloved brand, with cumulative shipments of more than 140 million units and sales in over 140 countries and regions worldwide. The 5000 line in particular — made up of timepieces that inherit the shape of the first watch — represents the brand's point of origin and is the longest-selling G-SHOCK line.

Casio sought to obtain this 3D trademark registration in order to further raise the visibility of the value inherent in the very first G-SHOCK — the masterpiece of the brand — a value that may not immediately be apparent to the eye. Casio has sold watches with the same shape over the entire 40 years since the first G-SHOCK, while continuously delivering functional and structural evolution. Today, the iconic G-SHOCK shape is recognizable at a glance, and the registered 3D trademark recognizes this achievement.

Looking forward, Casio will keep enhancing corporate value by actively working to protect G-SHOCK and its other original brands.