Casio Releases Integrated Report 2022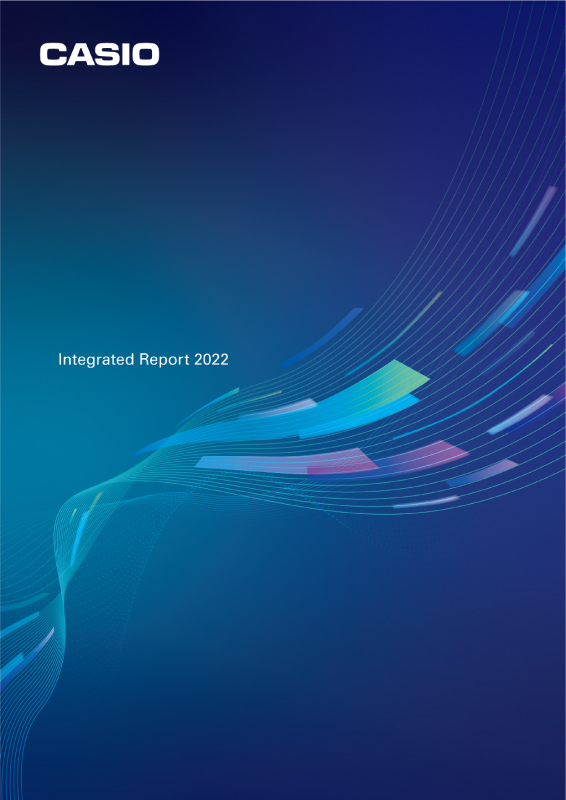 Tokyo, November 30, 2022 — Casio Computer Co., Ltd. announced today the release of its Integrated Report 2022.
As part of the New CASIO C30 Project, Casio is formulating a growth strategy to maximize corporate value in the fiscal year ending March 2031. In its Integrated Report 2022, the company outlines both the value that Casio offers to society and those values that are most important to Casio in the direction of management up to 2030. The report also introduces the company's strategies for its timepiece, education, electronic musical instrument, and other businesses, as well as function strategies in the areas of technology, production, marketing, and sales.
Through this report, Casio hopes to present a picture of its value creation and foster even more dynamic communication with all of its stakeholders.
Corporate Creed — Creativity and Contribution
Value Creation Model
Messages from the CEO, CHRO, and CFO
Direction of Management Up to 2030
Business Strategy, Strategy by Function, and Management Platform Strategy
Corporate Governance
Financial Information